Recently, I've gotten a lot of questions about how to lose tummy fat especially after I posted my before and after on Instagram. So I thought I'll do a little post to help.
Unfortunately, you can't target tummy fat so you have to be prepared to lose weight everywhere else. Losing tummy fat is 80% diet and 20% exercise. You can work out every single day but if your diet isn't clean then your tummy's not gonna be either ( tried to do something there, it clearly didn't bang…um let's move on).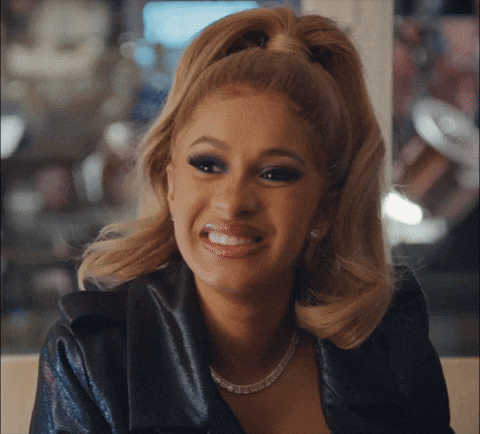 To lose my tummy fat, I adopted a low carb diet. Not keto, just low carb. I did the keto diet in 2017 and I lost a lot of weight in a short period of time and then gained it all back even faster. Now, this is not to say keto isn't sustainable in general, it just wasn't sustainable for me. The point I'm trying to make is do a lot of research and find what works for you.
With my Low carb diet, I was eating no more than 35- 40g of carbs per day which is about 20g more than keto. This meant I was less restricted and so I could snack on fruits that weren't berries, certain biscuits and I could eat plantain!
Eating in a calorie deficit ( less calories than you burn each day) and cutting out starchy carbs and refined sugar is the best way to lose tummy fat. I cut out bread, rice, pasta, cereal, oats, potatoes, and grains in general, yeah even the brown ones too. Now notice that this isn't called the 'no-carb' diet. I was simply getting my carbohydrates from vegetables like butternut squash, broccoli, spinach, avocado, and cauliflower.
Anyway, I'll get right to it. Here are some of my go-to low carb meals:
1.Spinach and sausage omelette. This is my go-to breakfast for the days that I do eat breakfast. On most days, I simply have a cup of green tea with lemon water as I'm hardly hungry in the morning.
2. Greek Yogurt and protein granola/ almonds. This is my second option for the days where I need to eat breakfast. It also doubles as a snack sometimes.
3. Baked plantain and efo. Plantain has a large amount of carbs so I eat half a plantain per serving. I also make my efo without any oil so it's not quite efo riro but still efo.
4. Almond flour/Coconut flour pancakes. Now there are many healthy pancake options but not many low carb ones. Coconut flour and Almond flour are pretty low in carbs so they work well. You can find loads of recipes online.
5. Shirataki (miracle noodles) bolognese / jollof "spaghetti" . These noodles are made from konjac yam. They are extremely low in calories and most have 0 grams of carbs. They keep you full for longer and is a great pasta substitute. You can find shirataki noodles, rice, and pasta in Holland and Barret. The brand is called 'slim'. Occasionally I also use this to make stir fry noodles.
6.Butternut squash 'Asaro' (porridge) / fries/ wedges. Butternut has fewer carbs, calories, and sugar than potatoes and yam and so is a great low carb substitute.
7.Cauliflower fried rice/ Cauliflower rice and curry. Cauli rice makes a good substitute for rice but I tend to have to switch up how I eat it. Cauli fried rice is the quickest option but sometimes I make a low carb prawn curry to go with it. You can find riced cauliflower in Tesco, Asda, Aldi and Sainsbury's if you're in the UK.
For snacks, I mainly snack on fruits like grapes, grapefruit, berries, and watermelon. Other snacks include water crackers and nuts but you have to be pretty careful with them.
Hopefully, this post helps and if you have any questions, simply ask in the comment box below.
Lots of love
Funmi xx